AsiaWPA Annual Award Ceremony 2020
AsiaWPA 2020年度頒獎典禮
亞洲區攝影攝錄界年度盛事
Annual prestige event of the photography & videography industry in Asia
19 March 2020
雪蘭莪州, 馬來西亞
AVANI Sepang Goldcoast Resort

67, Jalan Pantai Bagan Lalang, Kampung Bagan Lalang, 43950 Sungai Pelek, Selangor, Malaysia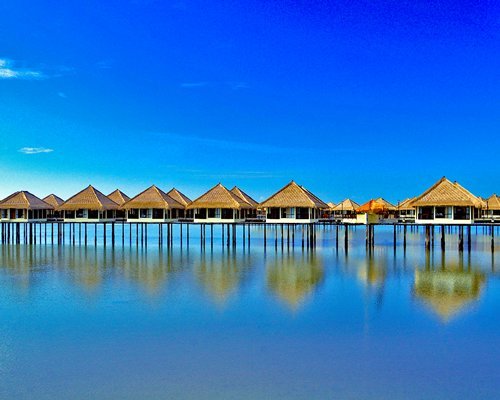 AsiaWPA Annual Conference & Award Ceremony Dinner is the premier annual event for photographers and videographers in Asia. Each year the event attracts top international photographers and videographers to learn, share and celebrate together.
This year this prestige event will be held inMalaysia on 19 March 2020.
The AsiaWPA Annual Awards will be announced and presented at the Award Ceremony Dinner.

Seats are limited. REGISTER NOW.
* Event will be conducted in Chinese (Mandarin & Cantonese) and in English
<AsiaWPA年度頒獎典禮>是亞洲攝影及攝錄業界的最高年度盛事。活動每年吸引了亞洲及國際頂級的同業一起學習、分享和慶祝。這個盛事將於 2020年3月19日在馬來西亞雪蘭莪州舉行。
<AsiaWPA年度獎項>將在頒獎典禮晚宴上公佈並頒發。
座位非常有限。立刻在這裡報名。
*活動將以中文(普通話和粵語)和英文進行。

EVENT SCHEDULE / 活動時間表